Donate Money, Donate Item for Auction, or Donate Time as a Volunteer.
Empowering others through giving is what we do.
Security, Accountability, & Ease of Use
are the foundations of EZsamaritan.
3 Easy Steps to Create Your Fundraising Campaign:
1

Create Campaign

Do you find yourself needing to raise money? Create your campaign & submit.

2

Share Your Campaign

Facebook, Twitter, Emails, etc.
3

Collect Your Funds

Daily, weekly, or monthly.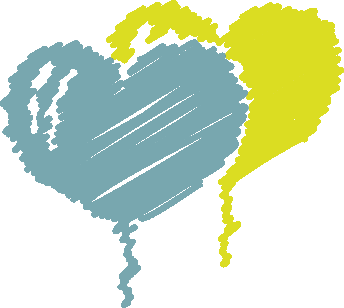 More ways to raise funds and to capture donations outside of your social circle.
❮
❯